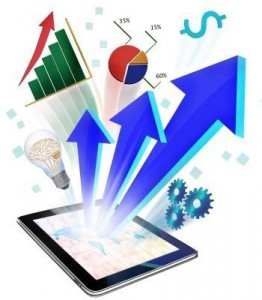 In the current economic roller coaster, individuals are seeking alternative ways to earn money. Even though the economy may not be prosperous currently, people are seeking a new way to earn or to work. A lot of people would go online with the idea of making an absurd amount of money, and then get discouraged when they never meet their goals. This causes a lot of people to give up because they don't know how to utilize websites to help them earn an income online.
With many new websites becoming created daily with the promise of earning money, only some actually deliver on that promise. Some of these newly created websites tell you that you can earn a six-figure income in a short amount of time. This is definitely not possible.
Remember, you have to work to earn an income, and it may take months to build up to earning a six figure income, or even a five figure income. That game hasn't changed yet.