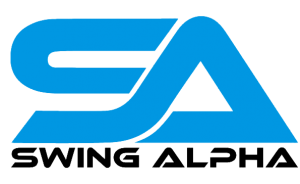 The king of buy and hold strategies,the legendary Warren Buffet, started with and still adheres to this strategy after many decades of success.
One of the wealthiest men in the world, Buffet is the master of buy and hold, generating huge profits. He and his company, Berkshire Hathaway, have made billions (with a "b") using this
strategy.
Newer investors can use thistechnique to build an impressive portfolio. While the "excitement" factor of day trading is missing, there is often a long-term profitable result, which should be even more exciting for all investors.