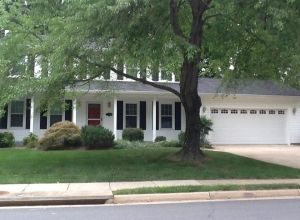 If you do not own a house and you are you have a doubt whether you should buy a house or rent one, these tips will help you to make the right decision.
The decision between purchasing a house and renting a house is not quite as simple as it might sound. There is more to this decision than if it's financially possible.
Typically the payments on a residence are cheaper than lease but consider the other factors involved in this process.