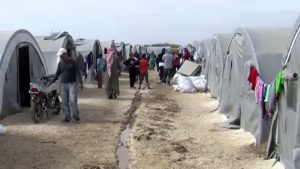 Due to new US sanctions, Iran is under economic pressure, but it could have political consequences too because the sanctions are not only affecting Iran but the entire Middle East region.
New US sanctions have affected Iran economy, especially the civilian population. Basic foods are either very expensive or not available.
The only resource available in big quantities and at very affordable price is gasoline.