Personal loans, also known as cash loans, can be used for almost anything. They are one of the easiest loans that a borrower can take. Unlike other loans, there are almost no questions asked, no proof demanded, no strict criteria to be met. However, the interest rates vary and are based on the size of the loan. A personal loan can help you cover a major expense, such as: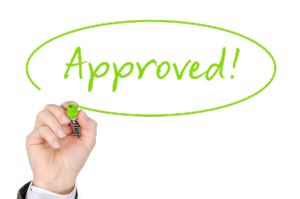 moving costs
family vacation
home repair and renovations
close out a higher interest debt
credit card payoff
wedding expenses
medical expenses
cosmetic surgery
a special purchase
and more without breaking the bank.